Well Being and Involvement Team
A Welcome from the Well-Being and Involvement Team at Willesborough Junior School.
We are, Andrea Beretta (AHT), Matt Buddle (Behaviour Specialist), Pat Briggs (Play Therapist and Mentor), Mukuni Simpungwe (Family Liaison Officer) and Julie Greenwood (SENDCO).
Willesborough Junior School works with children and their families to:
Recognise the uniqueness of the individual child and family

Nurture the wellbeing of children and their families, promoting independence and individuality

Raise the self-esteem of children and families so that they can develop positive attitudes, a strong self-image, value for others and uphold strong moral values.

The wellbeing and inclusion team is committed to the common good of the child/family and community to respect and recognise the individual need and respond appropriately.
Determination, Aspiration, Leadership, Respect and Responsibility
Family Liaison Officer (FLO) - AKA Parent Support Advisor
Mukuni works every day during the school week (Monday-Friday) from 8:00am until 4pm and is available to offer you help, advice and support. This may be related to school or other aspects of family life. She has lots of contacts in the Ashford area and is here to help you access provision.
You will usually find her outside on the school sites, every morning at 8:40am, if you would like to catch her for a quick chat or arrange an appointment for later on in the week. Sometimes a listening ear is all that is needed and she is there if you would like to have a chat.
Every Monday she leads a 'Helping Hands' session in the mobile room on the junior school site, from 9:00am-10:00am. This is an opportunity for parents and carers to gather together and enjoy cake, coffee and a chat whilst making resources for teachers to use with the children. Please let Mukuni know if you are interested in joining the Helping Hands group.
Throughout the year, Mukuni works with the school team to create many opportunities for parents to come in and get more involved in school life. If you want to contact her ,you can always leave a message at the main office or phone or text her on 07851 087678.
Pat Briggs-Play Therapist
Pat is our school Play Therapist who works closely with the rest of the wellbeing and inclusion team to assess the best way forward for those children with emotional needs that are impacting on their wellbeing/friendships/learning. Pat offers specialist treatment for children who are unsettled due to trauma, bereavement, low self-esteem, divorce/separation, illness etc. Pat also works with the parent to help them better understand and manage symptoms if appropriate. Therapy is a powerful self-learning experience and can impact hugely on a child's sense of self and wellbeing.
Matt Buddle -Behaviour Specialist
Matt Buddle is our Behaviour Specialist at Willesborough Junior School. His role is to provide the parents, children and staff with support to implement strategies and tools that help children to understand and regulate their emotions and feelings better.
Matt can be contacted via school office or by emailing: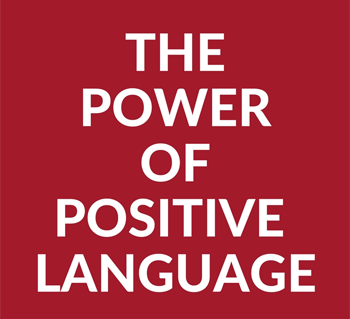 Wellbeing Workshops
Zumba
Our Zumba workshop was really well attended this term by families and children from across both WIS and WJS. Children and parents were engaged, working together to keep fit and be happy! This workshop was to support and give parents the opportunity to be involved in their children's physical and emotional wellbeing and an opportunity for children to share what they have learnt in curriculum enrichment.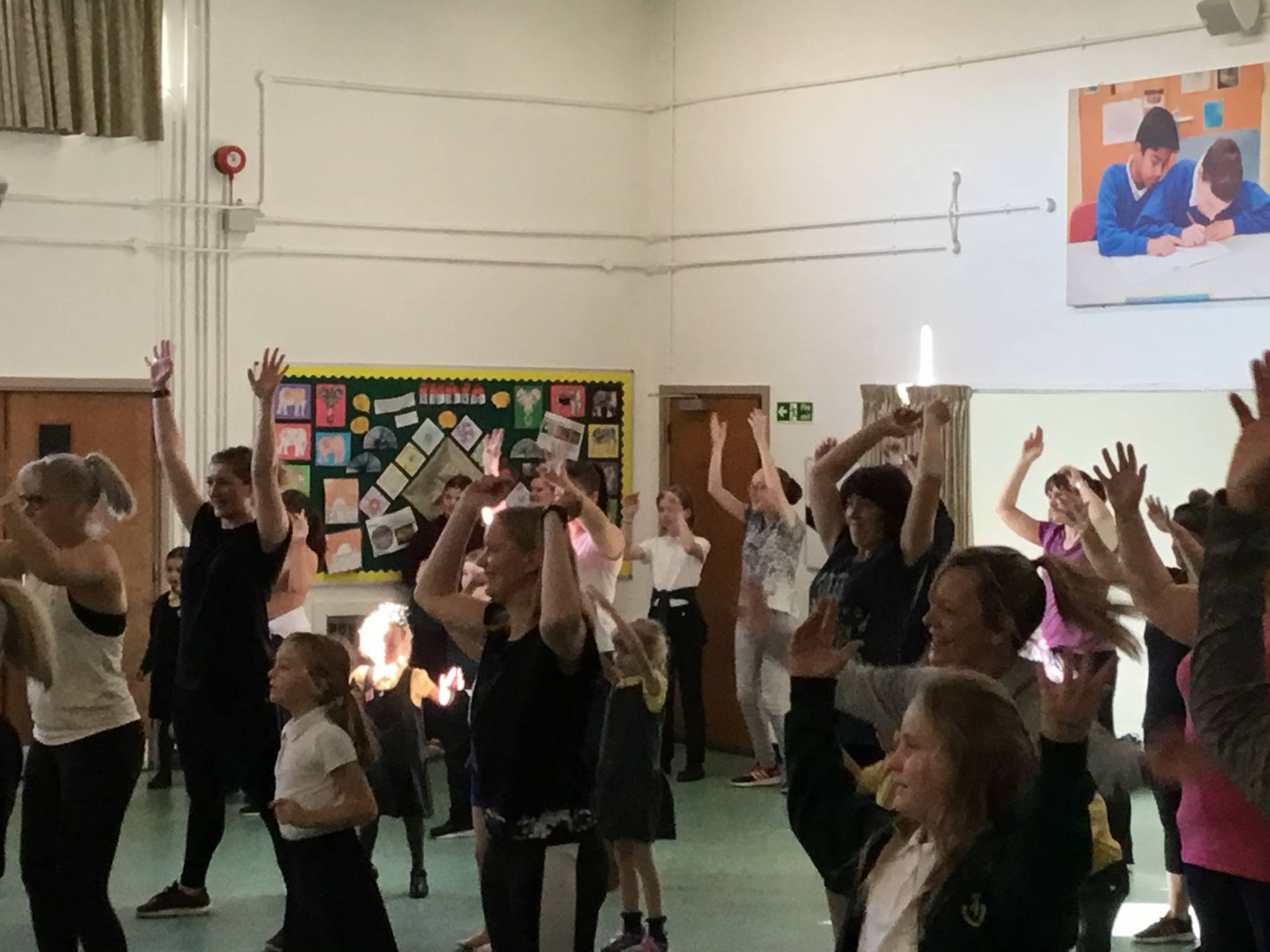 Mosaics
Our mosaic workshop held in November, saw nearly 100 adults and children making their own creations. Happy faces all round as parents spent quality time with their children being creative.
Chinese Dancing
To celebrate Chinese new year, parents and children enjoyed coming together to learn and perform different Chinese dances after school. Lots of fun was had by all.