Pastoral team
A Welcome from the Pastoral Team at Willesborough Junior School.
We are, Andrea Cooper (AHT), Ree Ockenden (Behaviour Support Practitioner), Anna Broad (Family Liaison Officer), Nikki Roberts (Assistant Family Liaison Officer), Sarah Pepper (Children's Wellbeing Mentor) and Chris Luckhurst (SENDCO).
Welcome to our Pastoral team page, where you can meet the team and find out about our roles, as well as some useful information and links to support that's available from home.
Please don't hesitate to get in touch if you need us – we are here to help both you and your child(ren) however we can!
Family Liaison Officers
My role as FLO is to make you aware of opportunities to be involved in school life, signpost to agencies and services who can offer additional help and guidance (where appropriate) and support children in school. Should you have a personal concern or school related issue, then I will always be here as a listening ear.
Anna works every day during the school week (Monday-Friday) from 8:00am until 4pm and is available to offer you help, advice and support. This may be related to school or other aspects of family life. She has lots of contacts in the Ashford area and is here to help you access provision.
Nikki, our Assistant FLO, works alongside Anna who works Monday, Tuesday, Thursday and Friday and is available to offer help, advice and support too.
You will usually find them outside on the school sites, every morning at 8:40am. Feel free to catch one of them for a quick chat or to arrange an appointment for later on in the week. Sometimes a listening ear is all that is needed, and they are there if you would like to have a chat.
Throughout the year, Anna and Nikki work with the school team to create many opportunities for parents to come in and get more involved in school life. If you want to contact Anna, you can always leave a message at the main office or phone or text her on 07873508916.
Wellbeing Team
Sarah Pepper - Children's Wellbeing Mentor
Sarah is our Children's Wellbeing Mentor and works with a range of children across the school to promote wellbeing and enhance home school links.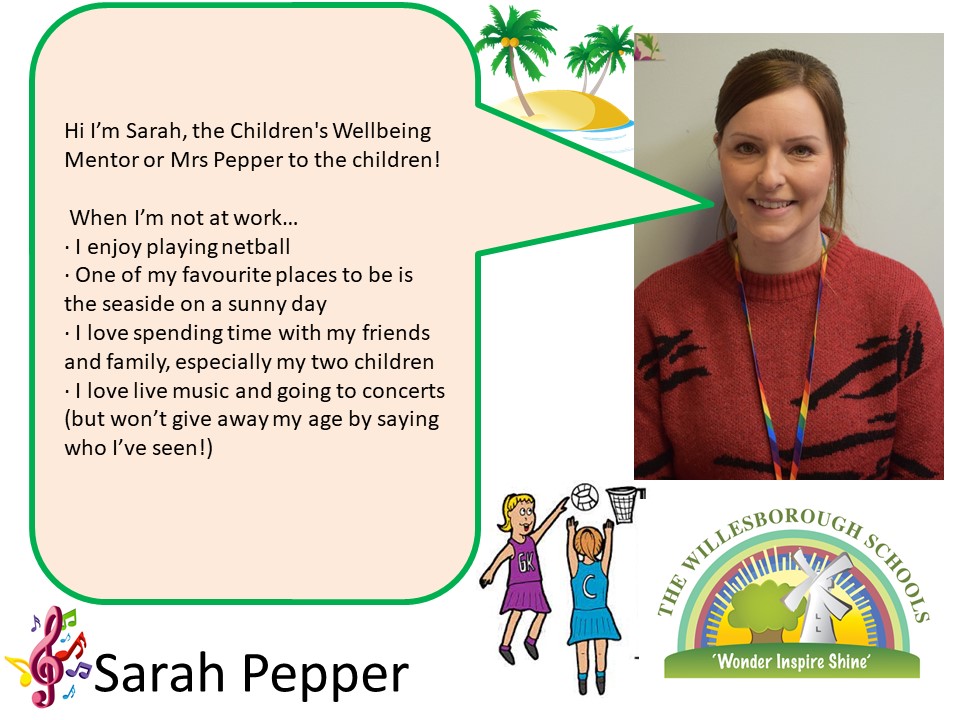 My role is to work with children who may need a little extra care! I work with children across the infants and juniors, in small groups or one to one, who might be struggling with worries, friendship issues or resilience, to give a few examples. I also work closely with Anna and Nikki to help our families with any other support they might need.
Ree Ockenden - Behaviour Support Practitioner
Hello my name is Mrs Ockenden!
My role in school is to support the children's emotional wellbeing. The children know they are welcome to come to my office if they are feeling upset, angry or if they are worried about something and want to talk about it or to just sit quietly for a short while.
I also support school staff by offering advice and strategies to promote positive behaviour in the class should this be needed. My office is equipped with a huge blackboard wall, paints, plasticine, magnets and other child friendly resources.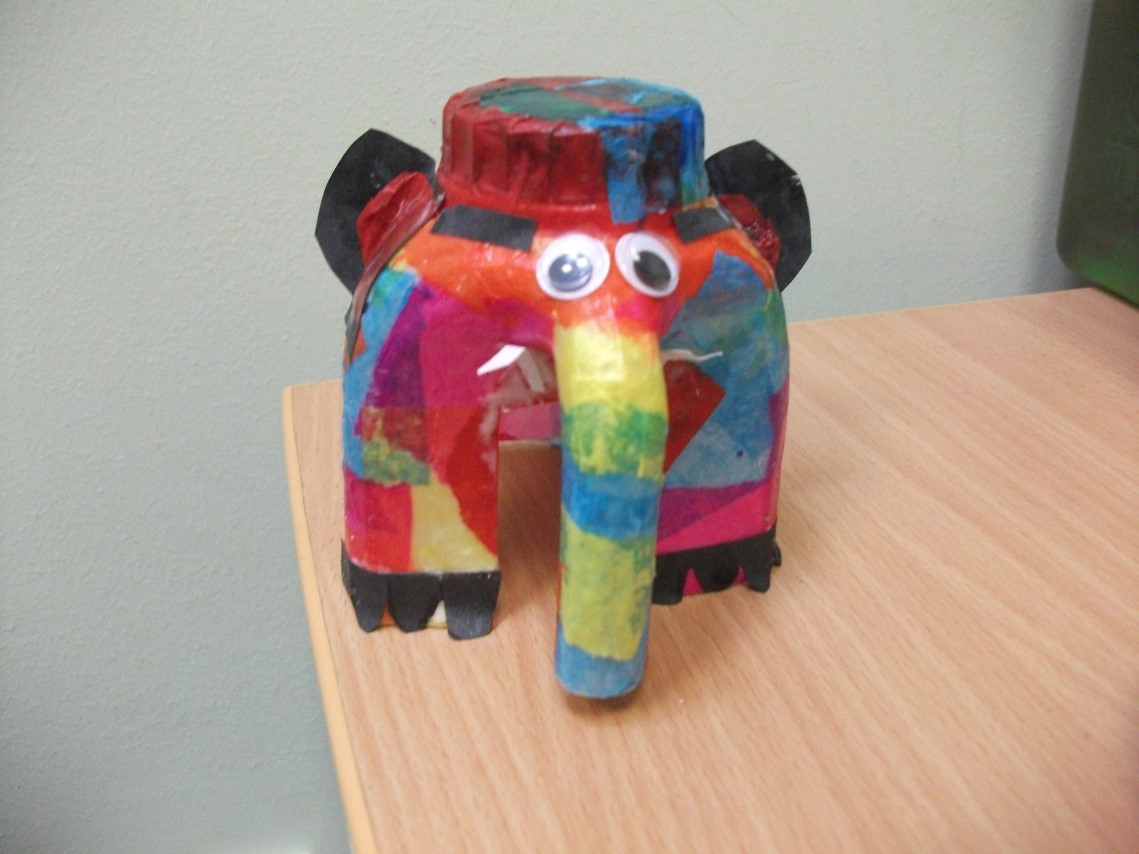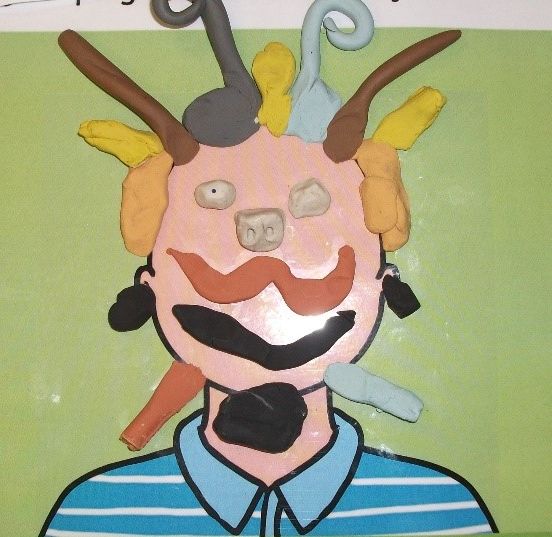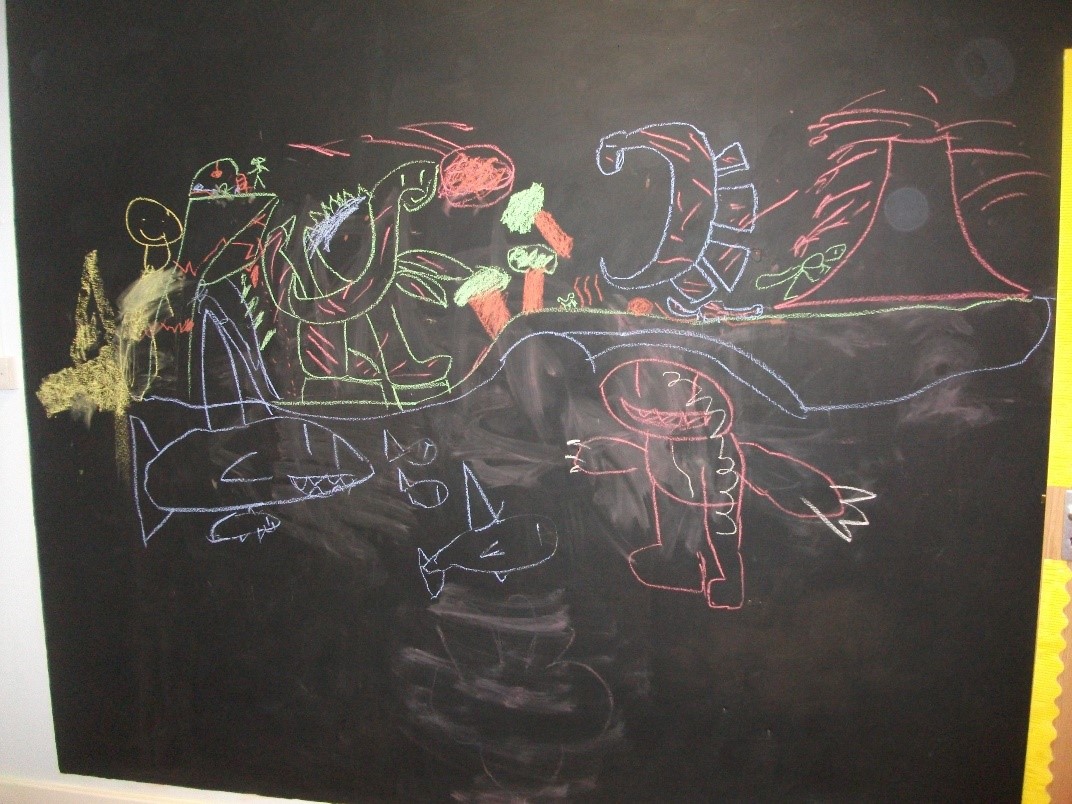 Willesborough Junior School works with children and their families to:
Recognise the uniqueness of the individual child and family
Nurture the wellbeing of children and their families, promoting independence and individuality
Raise the self-esteem of children and families so that they can develop positive attitudes, a strong self-image, value for others and uphold strong moral values.
The wellbeing and inclusion team is committed to the common good of the child/family and community to respect and recognise the individual need and respond appropriately.
Determination, Aspiration, Leadership, Respect and Responsibility
Our latest FLO Newsletter
Useful links
Relationship Support
www.domesticabuseservices.org.uk
Crisis Support
For immediate support, dial 999. The police can carry out a welfare check to help anyone in need.
Shout – text 85258
Mid Kent Mind offer lots of services including counselling, drop in café's and courses (often funded)
Emotional Wellbeing
www.kooth.com (10+ years)
CAMHS
Healthy Lifestyle and Diet
One You Kent for support stopping smoking, weight loss, reducing alcohol consumption or getting active