Look what we have been up to!
Big Breakfast Quizzes (Sticky Knowledge)

Leadership responsibilities
Year 5 immersed themselves in a Tudor day.
Can you juggle?

The Pantomime


Haka workshop
Year 5 enjoyed learning about the Haka with Sol
We held an international exhibition.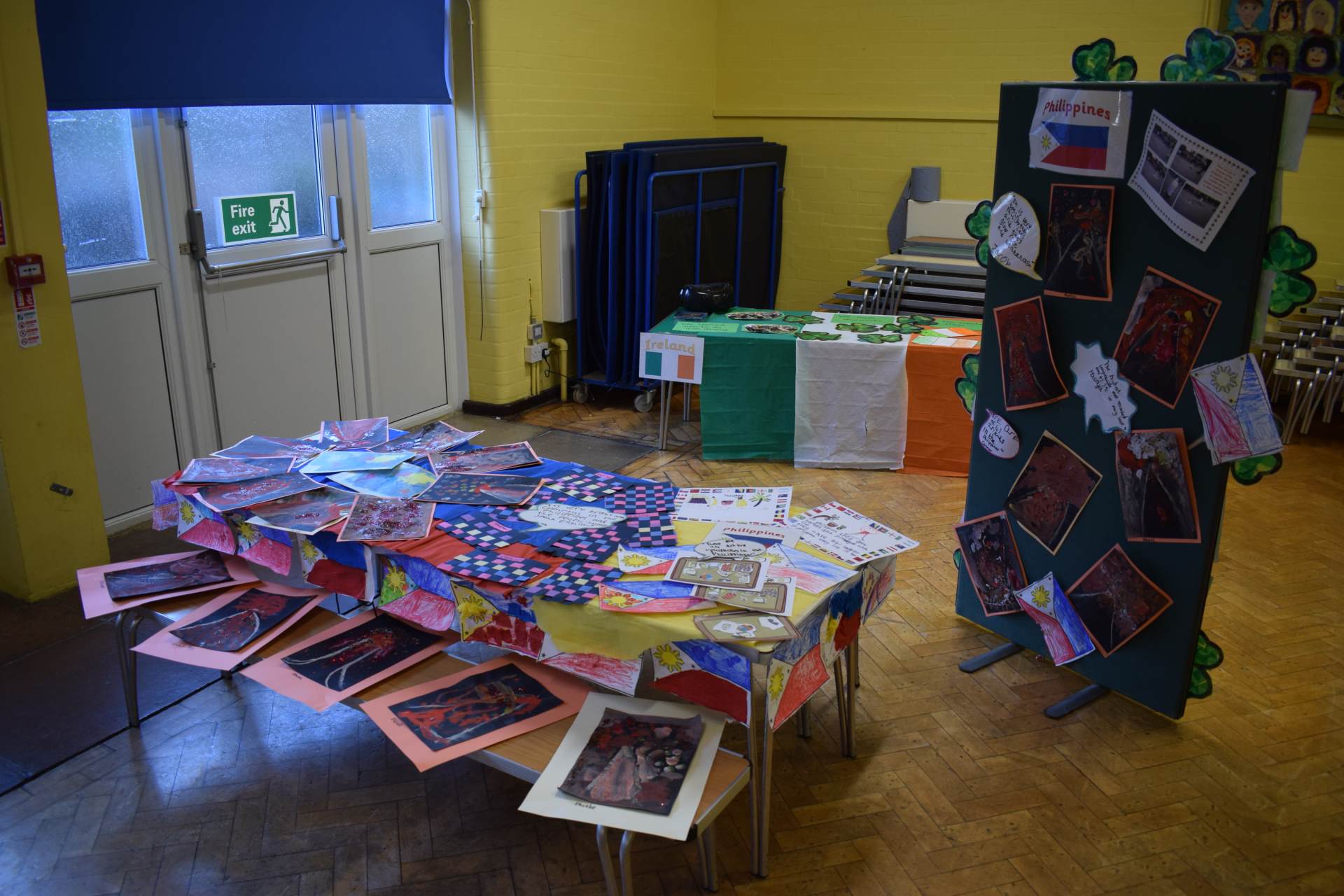 Willesborough is a wonderful place to learn, take a look at the slide show to see how our children have been shining this year.