English
Our carefully designed English curriculum integrates the skills of reading, writing, listening and speaking. Lessons are taught to inspire children to read and write. Every lesson centres around the reading and writing skills, balanced with exciting and engaging contexts. Pupils are given the opportunity to share and develop a love for traditional stories that their families will have enjoyed for years, alongside the opportunity to explore a range of modern literature from a variety of genres. These high-quality texts form the basis of our English lessons and inspire children to write for a range of purposes. We focus on exposing the children to high-quality language.
Reading
Intent:
Every child will be a reader, regardless of their background, needs or abilities.

Ensure that the school's reading programme matches or exceeds the expectations of the English National Curriculum.

Every child will be secure in their phonics knowledge – a fundamental element needed for reading.

Have clear expectations of pupils' reading progress term by term, from Year Three to Year Six, and frequently adapt our school's approach to align with these expectations.

Provide children with a choice of a wide range of reading books that show a cumulative progression in both word reading and comprehension skills.
Implementation:
At Willesborough Junior School, we follow the Accelerated Reader scheme. This means that the children have the opportunity to choose from a wide range of books matched to their ability. We encourage the children to read a variety of books to ensure that they get the breadth and depth required for becoming a well-rounded reader. Children are then able to complete an online quiz that assesses how well they have understood what they have read. As a school, we celebrate the children that have achieved 100% in their quizzes – medals and books are up for grabs!
We thrive on ensuring children develop a love and passion for reading. During the school week, children are provided with the opportunity to enjoy the school library. Throughout our curriculum, children encounter a diverse range of literature such as sharing high quality non-fiction texts, fiction texts and stories on the iPads.
An integral part of our approach to reading is comprehension. It is important to us that children can comprehend what they have read. At Willesborough Junior School, we teach comprehension skills through VIPERS. The VIPERS are a set of symbols linked to each comprehension skill.
VIPERS stands for:
V - Vocabulary
I – Infer
P – Predict
E – Explain
R - Retrieve
S - Summarise
The VIPERS are embedded in all areas of our curriculum
Click here to read more about VIPERS
In order to ensure that our teaching of reading is as effective as possible, we will:
Access a wide variety of high quality factual, fictional, poetry and reference material to support all areas of the curriculum.

In Year 3 and Year 4, have focused, weekly guided reading sessions to support children with their reading development and their ability to comprehend what they have read. In Year 5 and Year 6, have focussed weekly reading comprehension lessons to develop and refine reading skills across a range of texts.

Carefully differentiated, small group phonics sessions for children who still need to secure the basic skills.

Have daily slots for class reading sessions where teachers read high quality texts that encourage and promote language opportunities.
Please click the link below to find an overview of our reading curriculum throughout KS2:
Progression of Reading at Willesborough Junior School
Impact:
All children, including those that struggle most, will make sufficient progress towards meeting age related expectations. Our children will enjoy listening to a rich and broad range of stories, poems, rhymes and non-fiction texts.
Writing
We foster a love of writing and build on from the strong foundations laid at the infant school. We believe that development in writing follows naturally from the enjoyment and inspiration provided by high quality texts as well as the systematic teaching of handwriting, spelling and grammar. Children are taught to write in shared, guided and independent contexts in daily English lessons. Opportunities for children to apply their writing skills across the curriculum are well planned for.
Throughout the school year, we encourage our whole school community to get involved in a range of events to celebrate our love of English, with an intention of creating lifelong learners of reading and writing.
Just a few of these opportunities include:
Entering local or national writing competitions

Book week

World Book Day

Visiting book fairs

Reading Together opportunities

Assemblies led by the English team

Visiting authors

Reading buddies

Parent and child story writing sessions
Our writing curriculum has been well-considered, taking into account the knowledge and skills children need as they progress throughout key stage two. Please see an overview of our progressive writing curriculum at the link below:
Progressive Writing Curriculum at Willesborough Junior School
Our Core Texts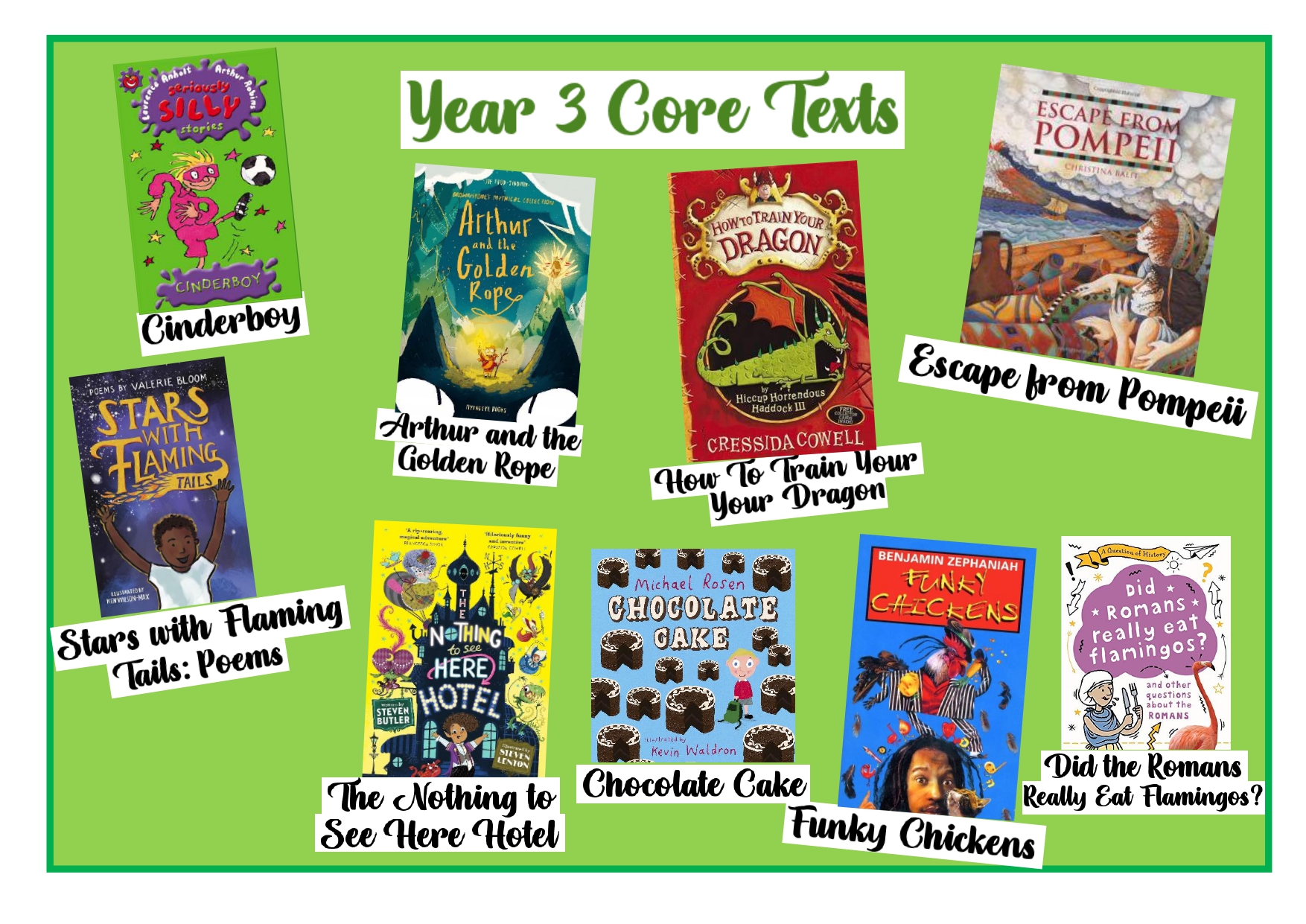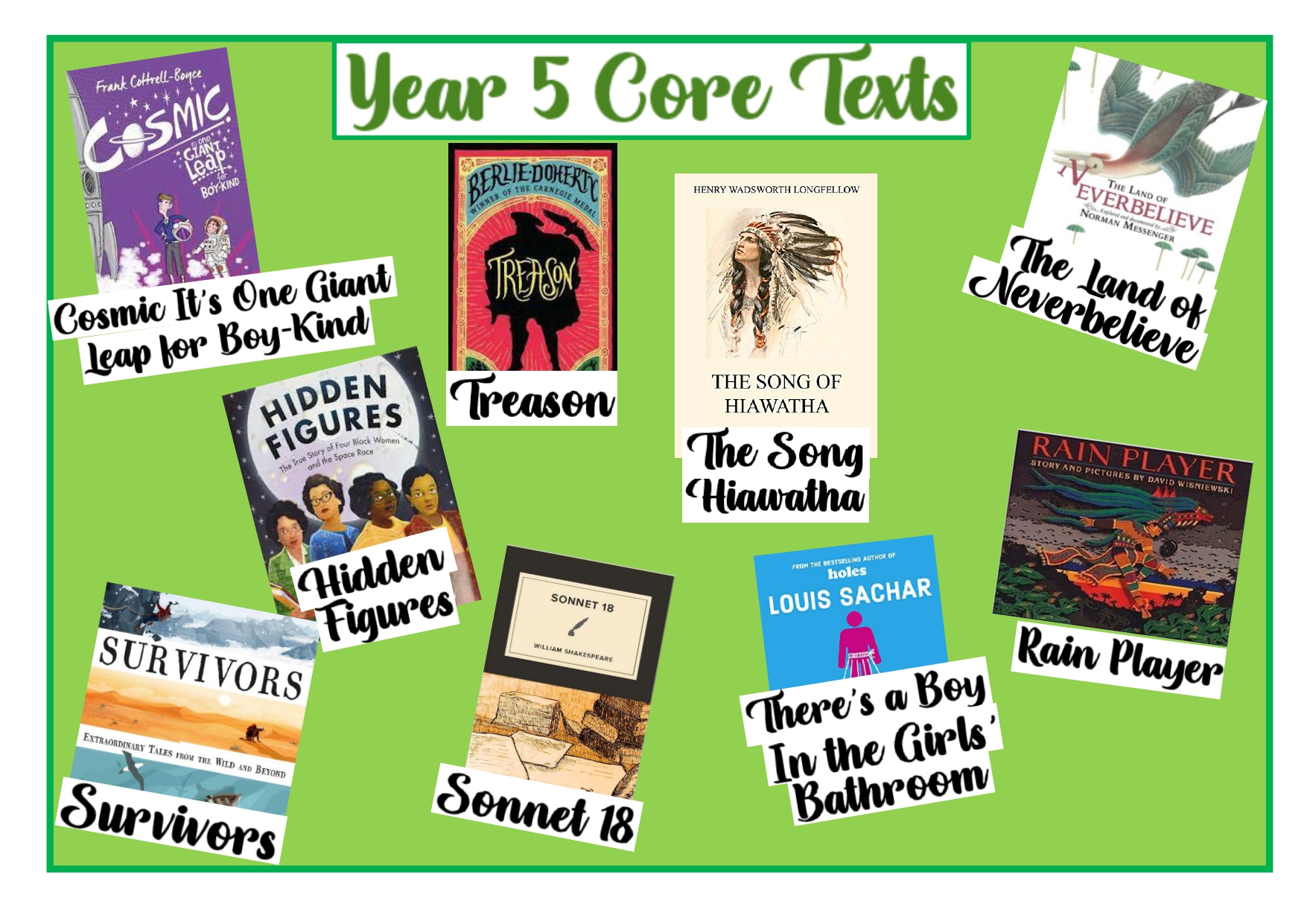 Spelling
Spelling is an integral part of our curriculum. Children have daily spelling sessions where lessons focus on particular spelling rules/patterns. Spelling lessons are differentiated to cater for individual needs and may involve revisiting phonics knowledge. We encourage our children to learn how to spell words correctly, using dictionaries and a range of in class resources. We give the children opportunities to practise these words by playing a range of spelling games such as hangman and finding them in word searches. Our children love to practise these spellings using rainbow writing and word pyramids. You can have fun creating games to support your children in developing their spelling knowledge at home too!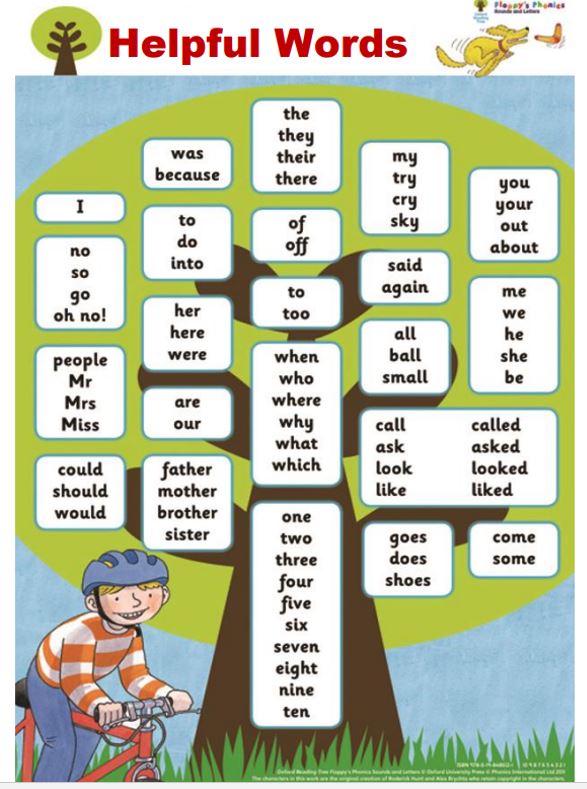 Home Learning
During our school closure, our teachers pre-recorded English lessons that families could access during the home learning period.
Here are a few examples of our pre-recorded English lessons:
Here are a few examples of the pre-recorded SPAG lessons:
Handwriting
We build on the strong foundations laid by the infant school and encourage the children to write in a neat, joined, cursive script. In the early stages, they use the supported cursive document as a reference. We refer to the green dots and arrows to support the children in correctly forming the letters. Please support your children with this at home.