Welcome to year 4
Year 4 Topic Map Term 1
We have had an exciting start to year 4. Our first topic based on the BFG gave us lots to think about in our writing and led onto our discussions around digestion in our science lessons. We looked at Roald Dahl's use of language and made connections between his ideas and our own. We worked collaboratively to model the human digestive system, although the process slightly grossed some of us out!
We all got to experience a trip to Pizza Express, seeing how the professionals make food and we reflected on how this would be different for a giant and for ourselves. We have a go at making food fit for a giant and even tried some of it!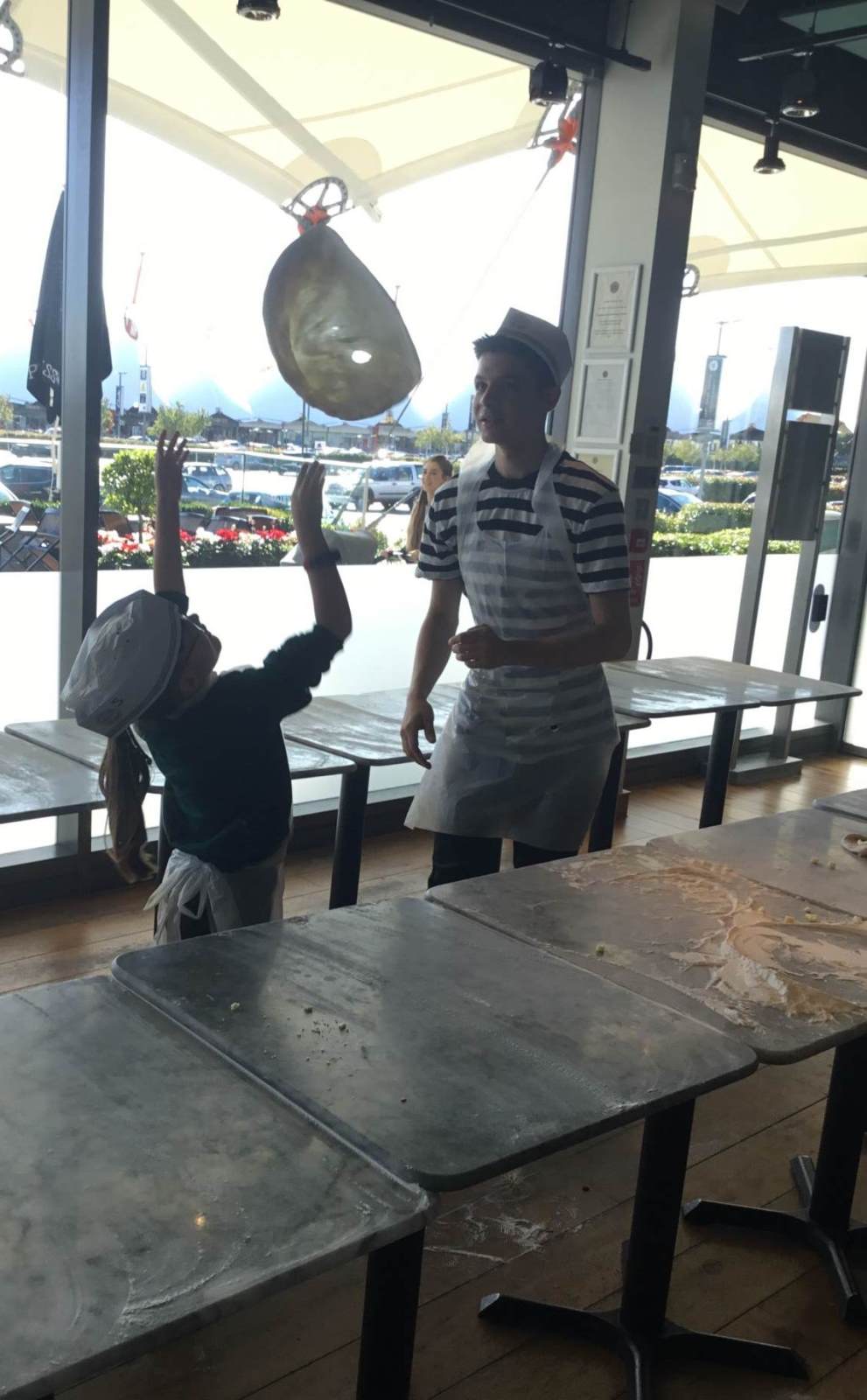 Year 4 Term 2 Topic Map
In term 2, we are exploring the Anglo-Saxon world of Beowulf and Grendel through the actions of the monster and the use of Kennings – a descriptive technique from the time. By acting out invasions, we have been able to reflect on the impact they would have had on the Britons and the Anglo-Saxons. We have also solved a range of Anglo-Saxon problems including building boats and lighting fires!
Year 4 Term 3 Topic Map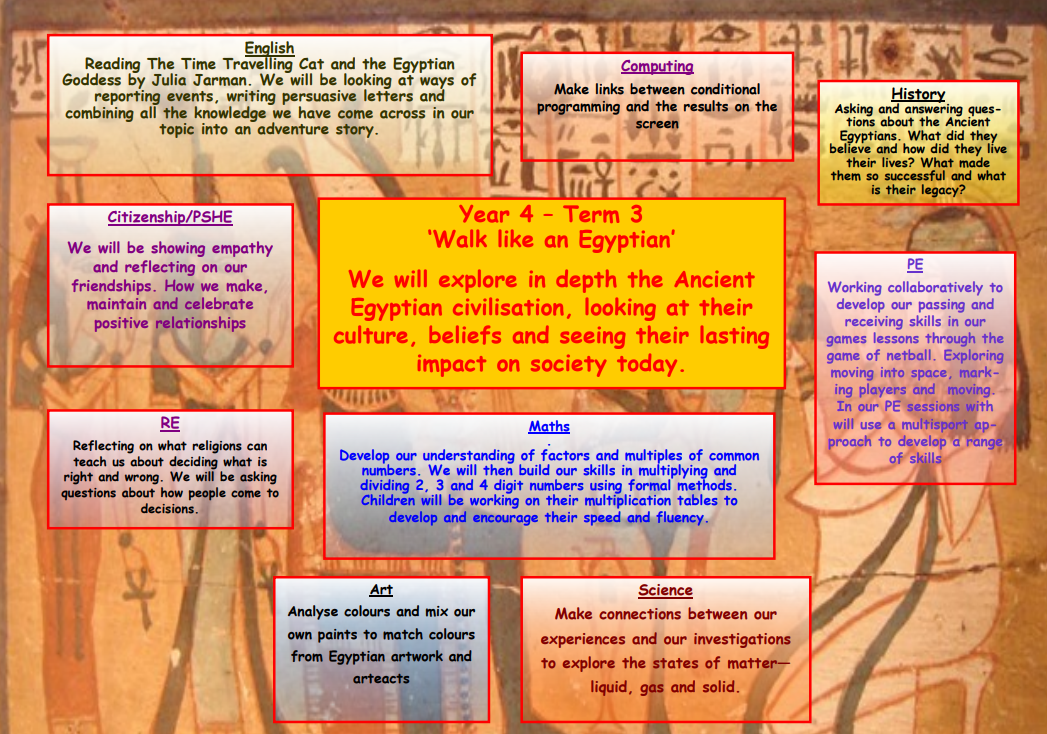 Year 4 Term 4 Topic Map
Home Learning Challenges
Please click here to view an enlarged version of our home learning challenges
Take a look at what home learning opportunities the British Museum have created. Enjoy learning more about the Egyptians. Click Here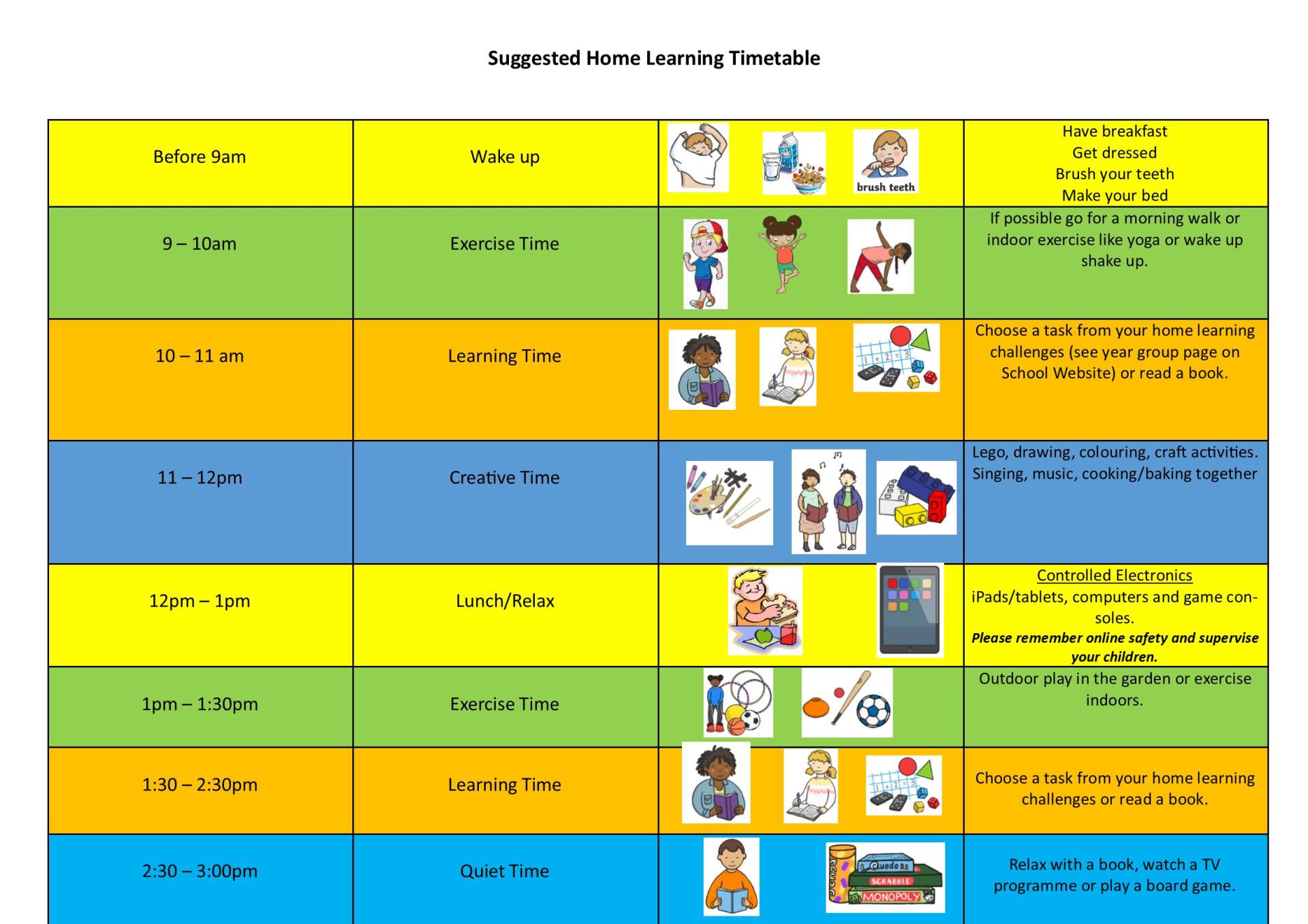 Please click here to view a larger version of Suggested home learning timetable
Term 5 Love to Learn challenges
Click here to view a enlarged version of the Love to learn Term 5
Click here for core learning websites
Click here for enrichment websites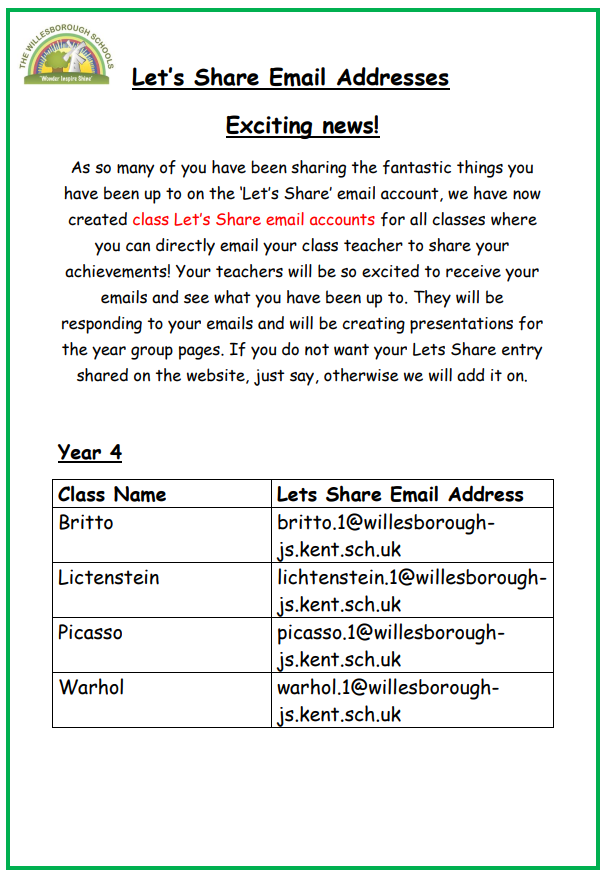 Covid-19 Powerpoint
Here is a power point you may like to share with your child. It will help them to understand what Covid - 19 is and help them with their worries. Click below