Meet the teachers
Below you will find short profiles of our Year 3 team.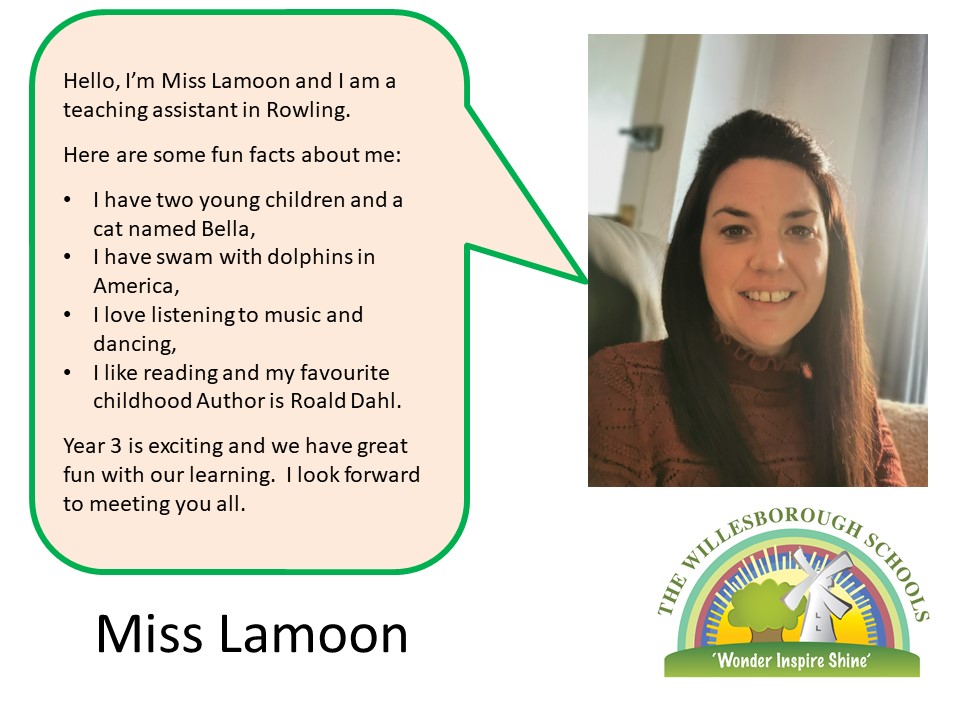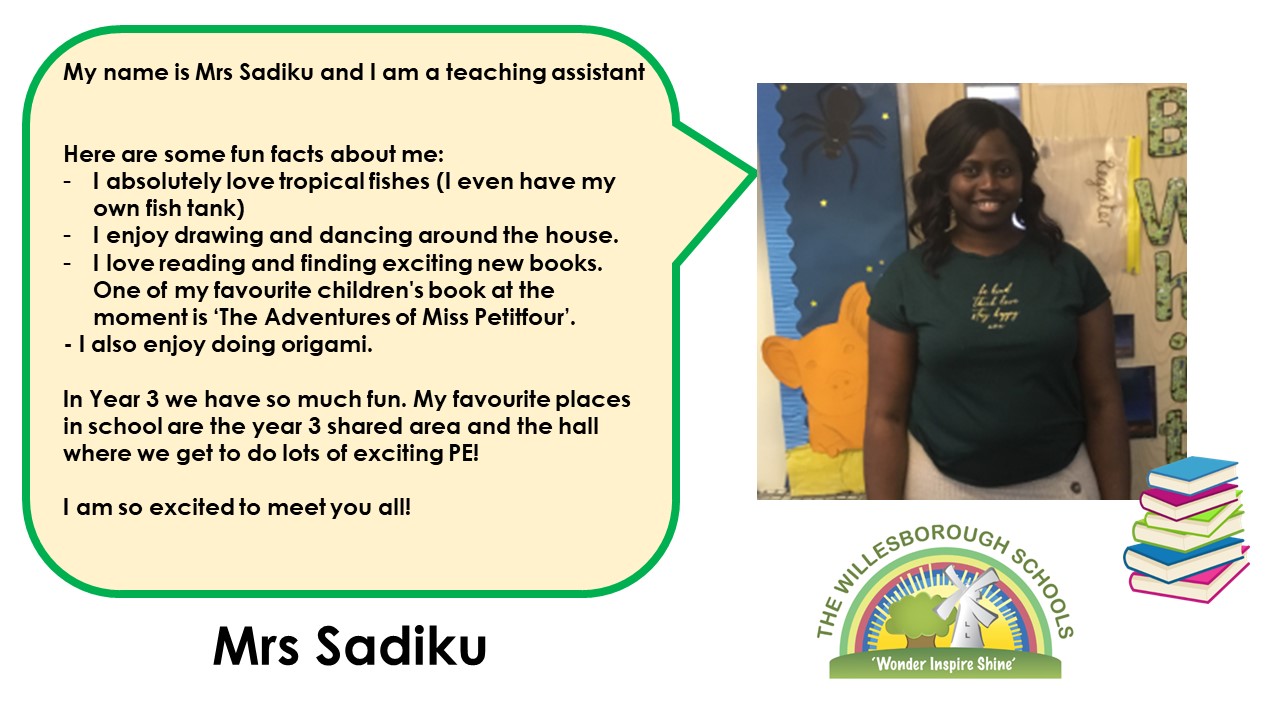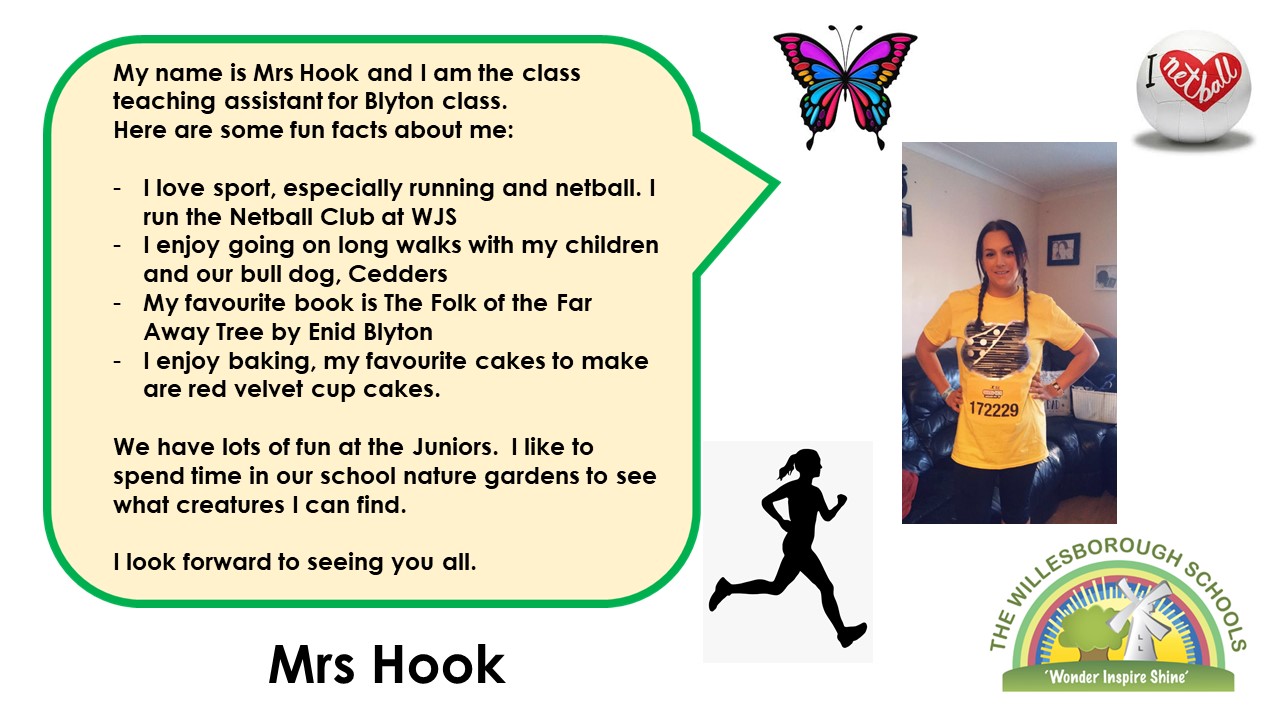 Year three will be an exciting year for your children, with lots of wonderful learning opportunities. We are very much looking forward to getting to know you as we all work together to provide the best possible learning and support for your children.
Year 3 Maths Workshop
Year 3 Term 1 Topic Map
Term 1 Learning
What an exciting first term in Year 3! From exploring cave paintings and making their own using natural materials to creating our very own self-portraits, the children have thoroughly enjoyed art this term! What amazing knowledge the children have about the Stone Age, Iron Age and Bronze Age. When Maidstone Museum visited, the children were enthusiastic about getting to hold real Stone Age artefacts. We will never forget the excitement on their faces! During science this term, the children have enjoyed conducting experiments with different rocks and soils as well as learning about the life of our key scientist 'Mary Anning'. What a fantastic first term!
Year 3 Term 2 Topic Map