Welcome to year 3
Year three will be an exciting year for your children, with lots of wonderful learning opportunities. We are very much looking forward to getting to know you as we all work together to provide the best possible learning and support for your children.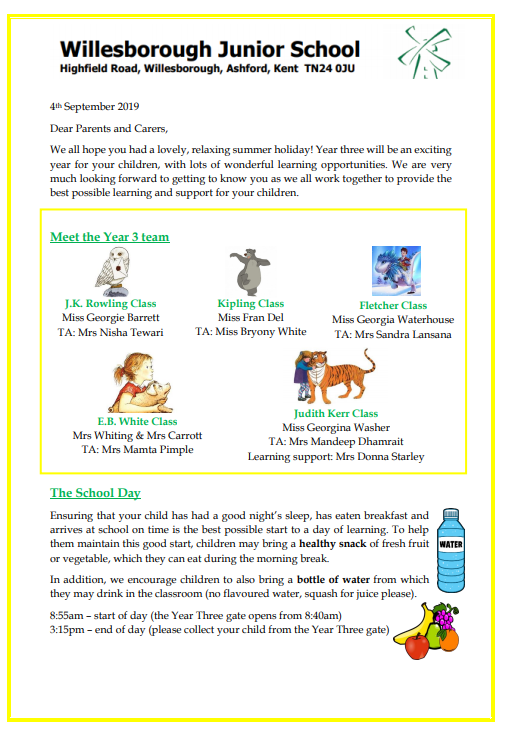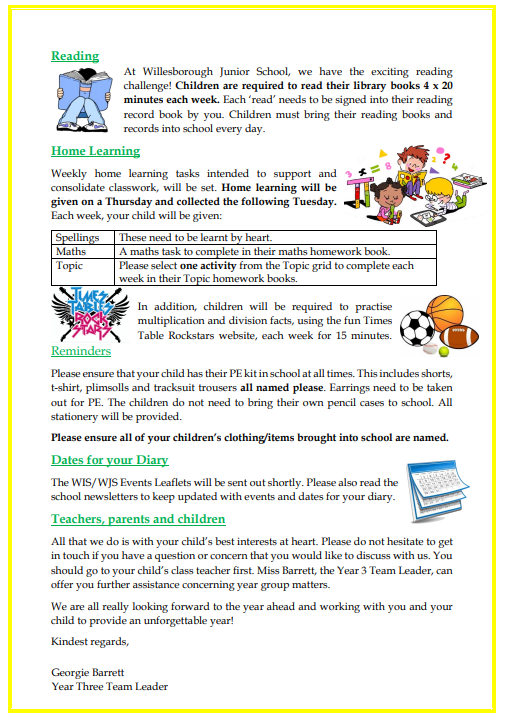 Year 3 Term 1 Topic Map
What an amazing start to KS2! We have all settled in well and have had a fun and exciting first term. After reading 'Stone Age Boy', we were inspired to write our own stories set in the Stone Age and completed some research about life in the Stone Age. We also pretended that we had stumbled upon an archaeological site and made lots of inferences about Stone Age artefacts. We have enjoyed taking part in lots of different activities, including: cave painting using natural materials, creating Stone Age house adverts, communicating without words and going foraging for food.
In addition, we have all been very excited to have had the opportunity to start learning to speak another language – French! We have been trying our best to learn how to introduce ourselves and perfecting our French accents. As scientists this term, we have been intrigued to find out about palaeontologist Mary Anning and how her important discoveries have helped change the way that we see the world.
Year 3 Term 2 Topic Map
Wow! What an exciting term we have had with so much new learning! We have been inspired to write our own action stories based on 'The Lego Movie', and even created our own characters, including a unicorn batman! We had a huge variety of settings from a candy world to a space themed land, which made for very exciting reading.
We have been learning about the history of animation and made our very own flip-books. After this, we decided to use software to make the animation process easier, and now know what "onion skinning" is; go on - ask us! We produced animations using PIVOT software and created stop-motion movies on the Ipads.
Our French is developing well and we have been enhancing our accents, especially focussing on our pronunciation of French vowels. We have also learnt about the artist Lichtenstein and pop art. We are proud of our pop art self-portraits which are on display in our year group area.
Year 3 Term 4 Topic map
Home Learning Challenges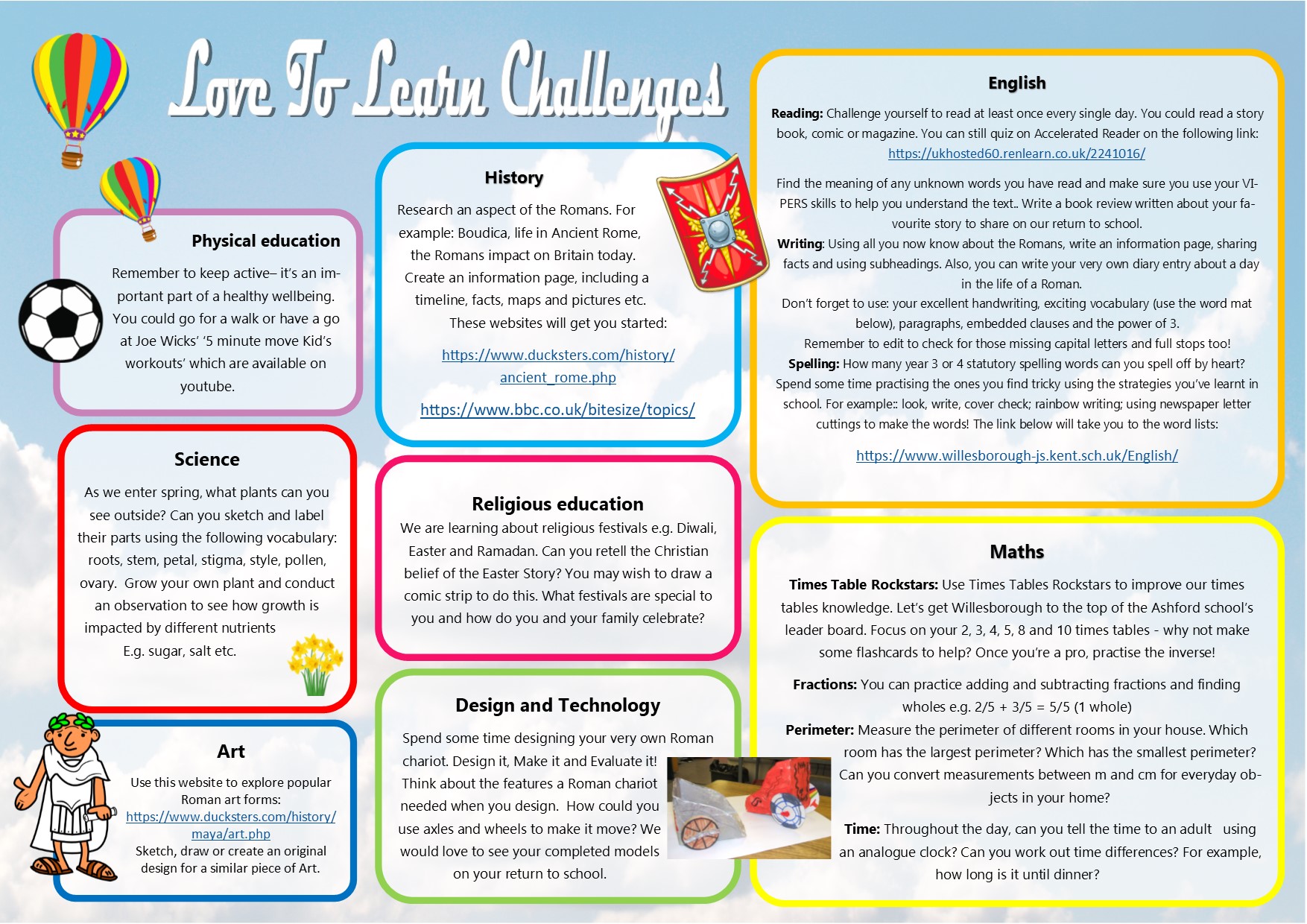 Please click here to view an enlarged version of our home learning challenges
Term 5 Love to Learn Challenge
Click here to view an enlarged version of the Love to learn challenges
Click here for core learning websites
Click here to view Daily Phonics sessions
Click here for enrichment websites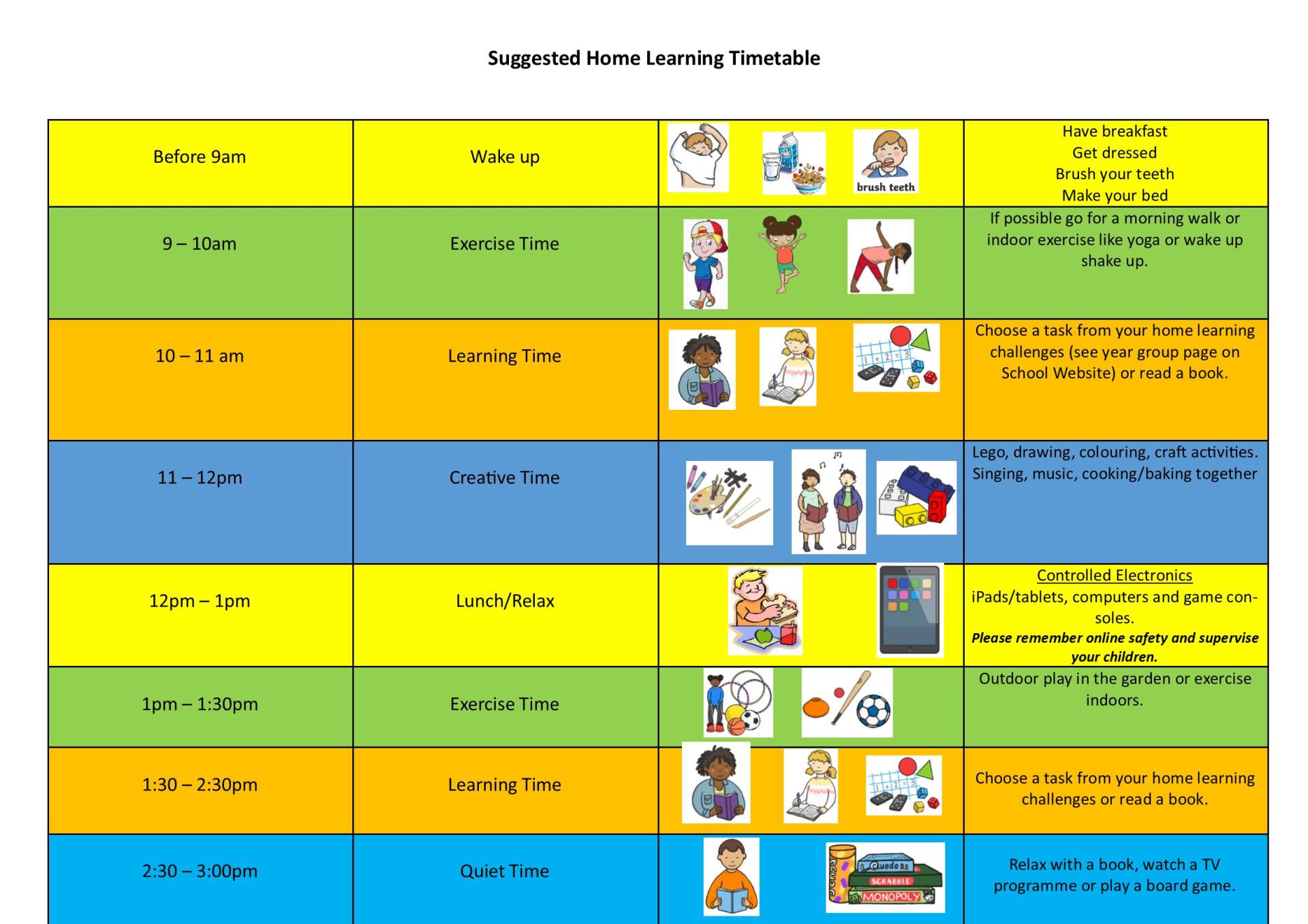 Please click here to view a larger version of Suggested home learning timetable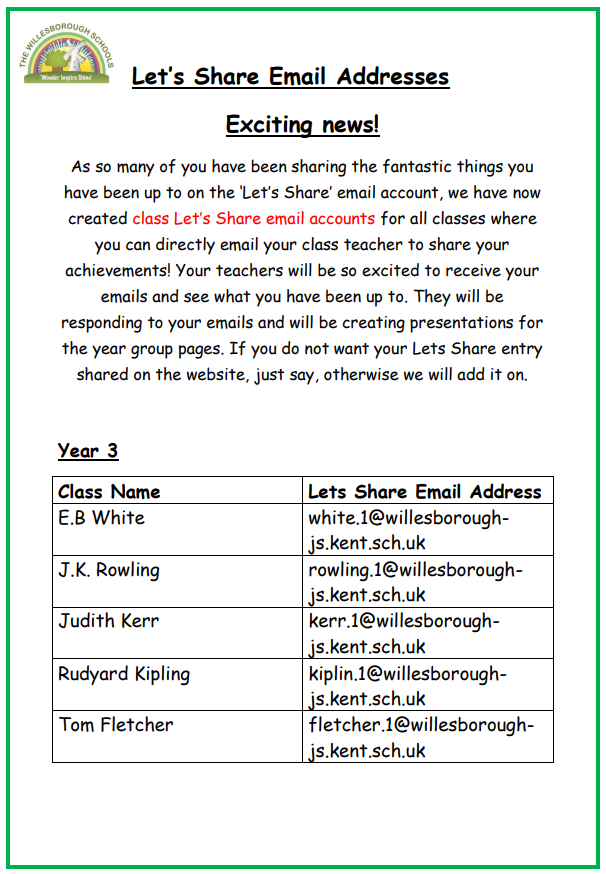 Covid-19 Powerpoint
Here is a power point you may like to share with your child. It will help them to understand what Covid - 19 is and help them with their worries. Click below