Learning Resources
Online Resources to help you at home...
Accelerated Reader
Follow the link below to find out if your book is available to quiz on. You can also see which ZPD range your book is in:
https://global-zone61.renaissance-go.com/welcomeportal/2241016
Times Table Rockstars
Get practising your tables and become a rock hero! Remember daily practice can make you super successful in all areas of Maths!
Maths Games
The links below take you to some fun games to help you improve your Maths skills.
https://www.topmarks.co.uk/maths-games/7-11-years/ordering-and-sequencing-numbers
English
Follow the link below with help for all aspects of English…
https://www.bbc.com/bitesize/subjects/zv48q6f
Reading VIPERS
The link below contains our Reading VIPERs to help you when making sense of what you read at home…
Computing Games
Practise your coding skills when playing the games on the links below:
https://code.org/hourofcode/overview
http://lightbot.com/hour-of-code.html
http://spritebox.com/hour.html
Spellings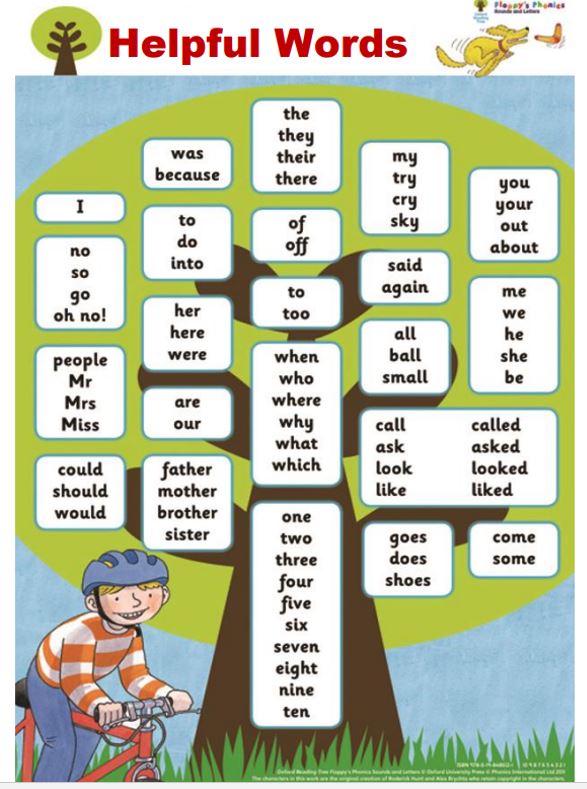 Number Resources