Assemblies
Assemblies are an important part of our day. We come together to share our thoughts, feelings and views collectively . We explore themes, ideas, special events, current affairs and important days. We celebrate our children's achievements and attendance each week in a Celebration Assembly.
| | | | | |
| --- | --- | --- | --- | --- |
| Monday | Tuesday | Wednesday | Thursday | Friday |
| 'Shaping the World' Assembly | Theme | Theme | Singing Celebration Assembly | Celebration Assembly |
Class Assemblies
Class assemblies are coming back soon!!! Keep your eyes peeled for more information next term.
Celebration Assembly
Every Friday the whole school join together to celebrate the achievements of their peers. Within each class, two children will be nominated, each receiving one of the rewards shown below;
| | |
| --- | --- |
| | Willesborough Outstanding Work, WOW badge. Awarded in recognition of an excellent piece of work in any area of learning. The work is framed and displayed in 'The Hub'. |
| | Core Value Behaviour badge. Awarded in recognition of excellent behaviour, especially in relation to one of the school's core values. |
Throughout the week each house competes to gain the most house points for each of our core values. Each class competes to read the highest number of words and win the 'book battle' trophy. The winning houses and classes are announced in the Celebration Assembly.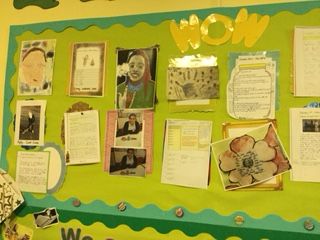 Assemblies for Parents and Carers
Class Assemblies
Throughout the year, each class performs a special assembly for their parents and carers. This is a celebration of their learning for the term.
Year 6 have recently had their class assemblies.
Pankhurst class led our Remembrance Assembly. They explained how Armistice day came about and the significance of the poppy. In class, they had written some emotive poems which were read before we had our two minutes silence. They helped us to understand the importance of reflecting and paying our respects for those who fought for our country.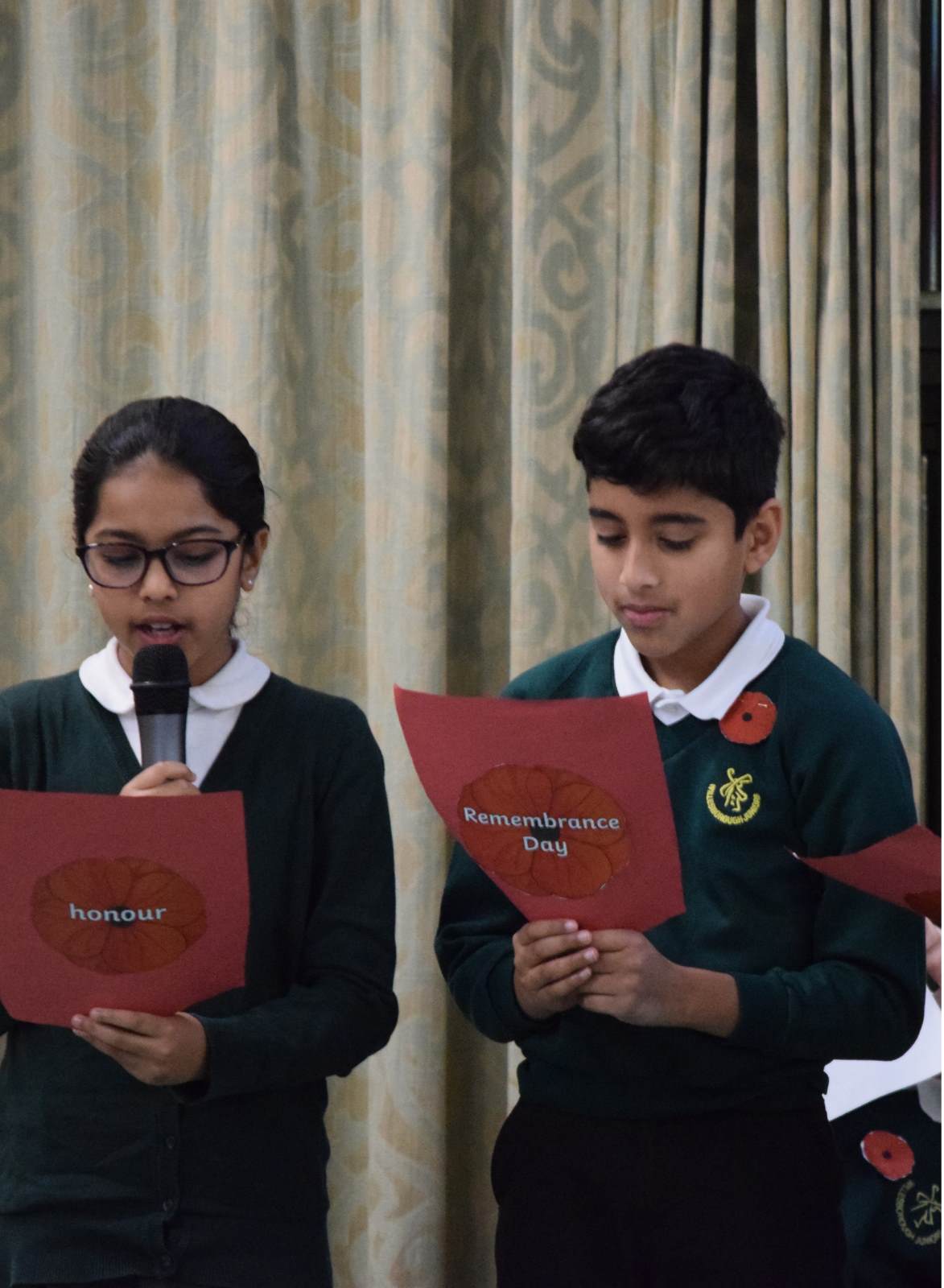 Tutu class held an assembly all about our school's characteristics for effective learning. They thought clearly about what each one meant and how we could demonstrate these skills in our learning.
| | | | |
| --- | --- | --- | --- |
| Analysing and Evaluating | Making Connections | Asking Questions | Constructing Arguments |
| Thinking Critically | Collaborating with Others | Showing Empathy | Reflecting |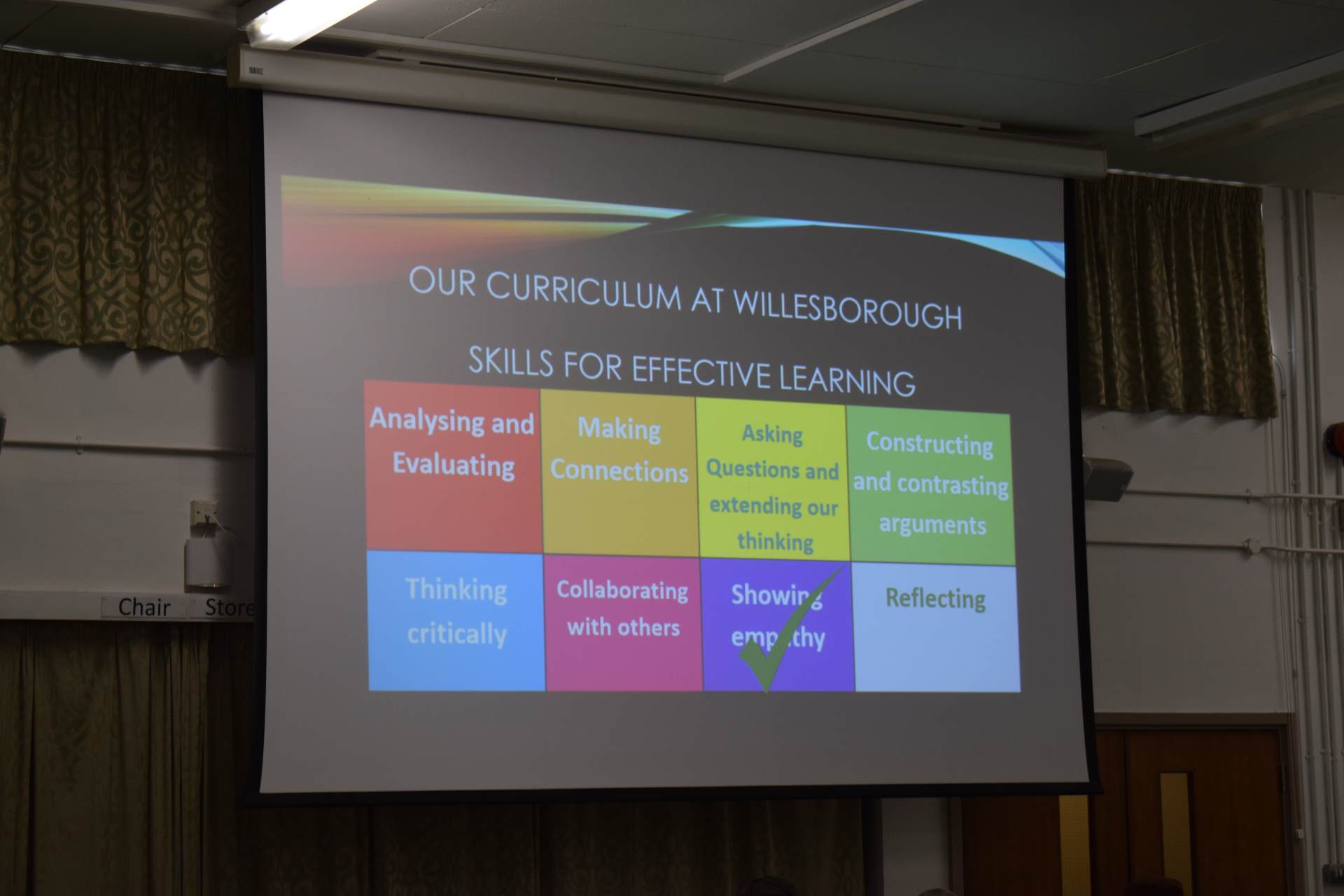 Thunberg class led a History assembly based on their learning of World War Two. They gave us lots of information and helped us to empathise with people living during that time.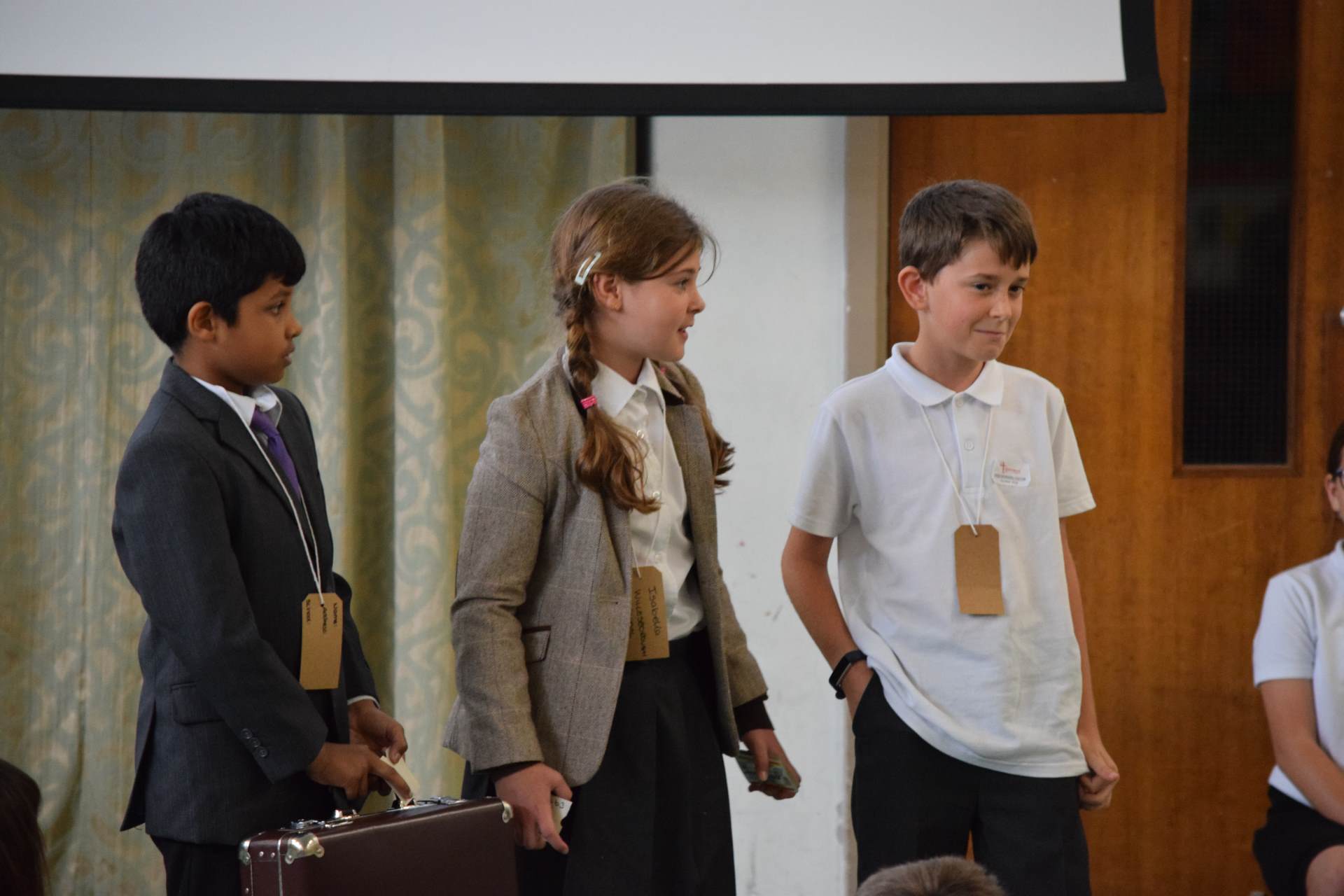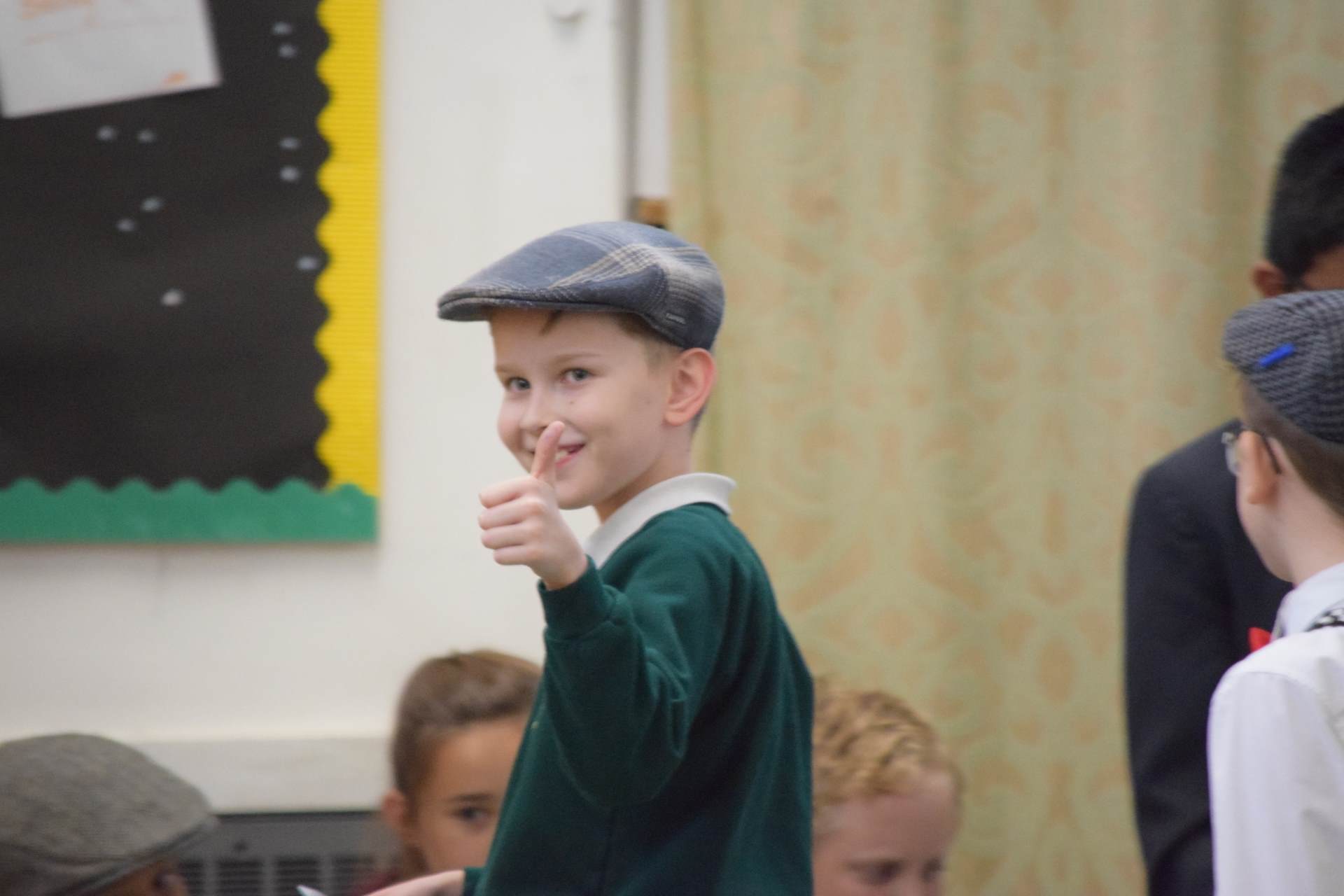 Mandela class delivered an assembly all about Children in Need. We learnt about the history of Pudsey and some of the good causes that receive money raised through this initiative. The audience were also gripped by 'Ryley's Rickshaw Challenge!'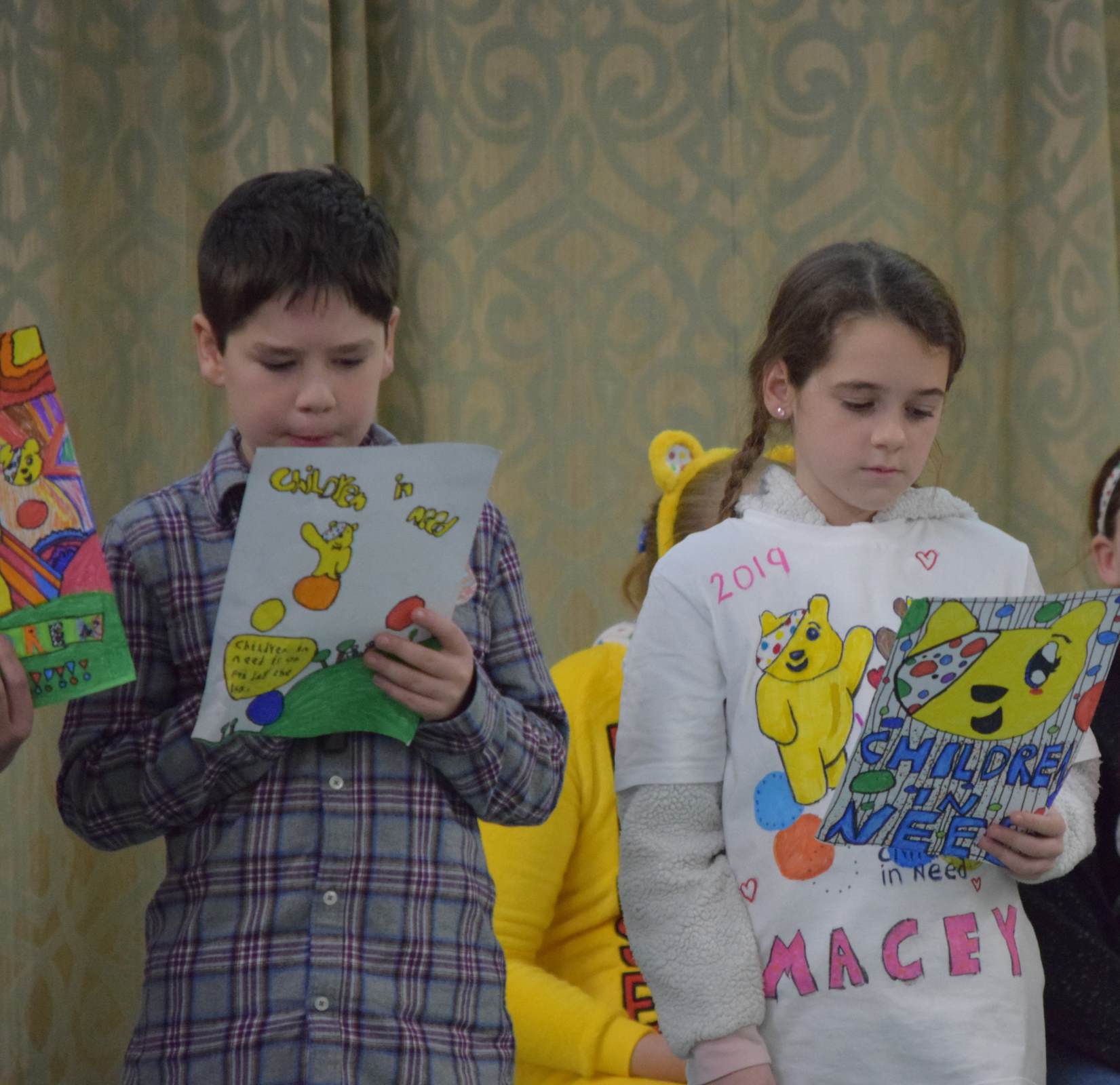 Cook Class organised a wonderful assembly telling us about all the exciting learning opportunities they have had so far this year...
Birthday Get Togethers
Once a month parents and carers are invited to a special Birthday 'get together' where the children whose birthdays fall within the month share cake and work with their adults.